Nathani heights
one of the tallest iconic elevation, nathani heights redefines the standard of luxury living
UTILITIES & AMENITIES
get fit in style
A lifestyle steeped in luxury, where exclusivity takes on a new meaning and the world is made available at your doorstep. From indulging the senses to invigorating the mind and body, it's all possible at Nathani Heights. Apart from top-notch sports and health facilities available under one roof, the building has also made provisions for relaxation, with a sun deck designed as a scenic spot for idling away time in peace. Special attention has also been given to look into children's requirements.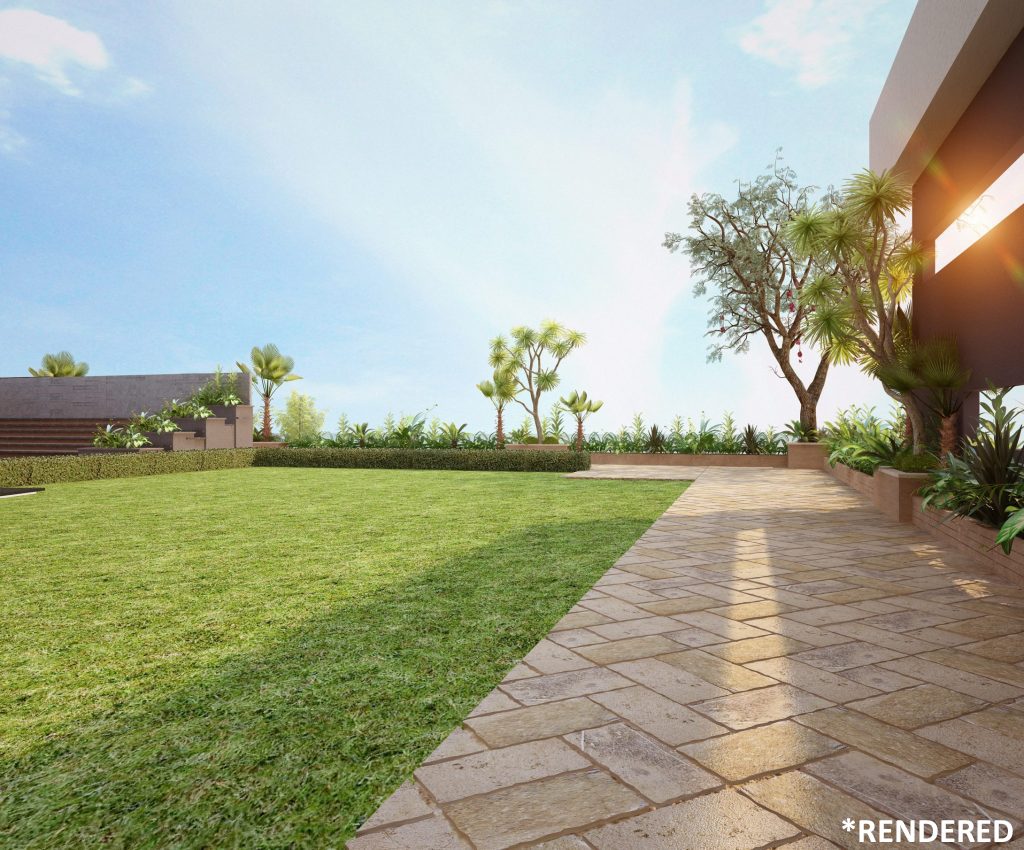 Actual View from Nathani Heights
Apartment Plans
MAKE THE WORLD LOOK UP TO YOU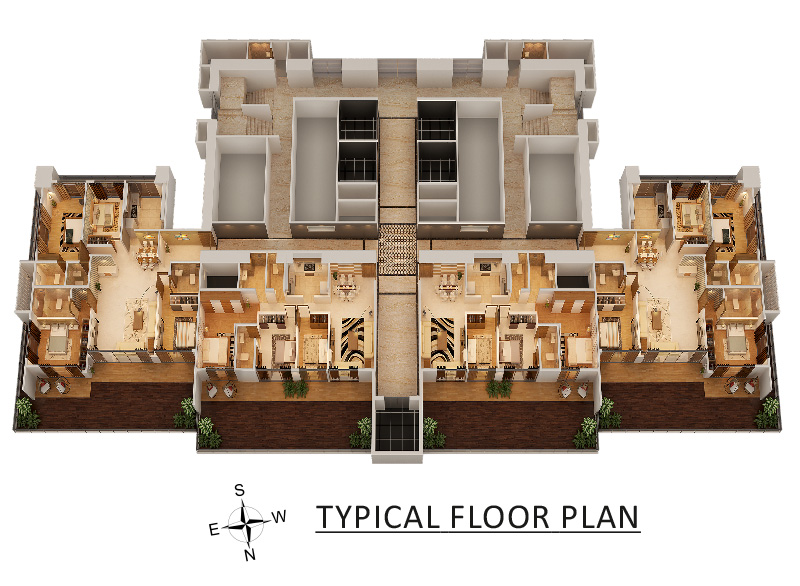 3 BHK and 4 bhk available
Testimonials
I want to take this opportunity to express my profound appreciation for Nathani Group and its entire staff. It was remarkable with impeccable work-ethics, professionalism, reliability, skill-level, and competence of everyone I came across. You did a great job in executing the "Nathani Group" adhering to the milestones as promised without missing any. One aspect I highly appreciate is the regular communications from you about all the stages without ever having to ask for it. I can't emphasize more on the importance of receiving regular updates for a customer like me who is out of my home country.so after that I can buy the Flat. It has been a completely positive experience for me on the dealings with you!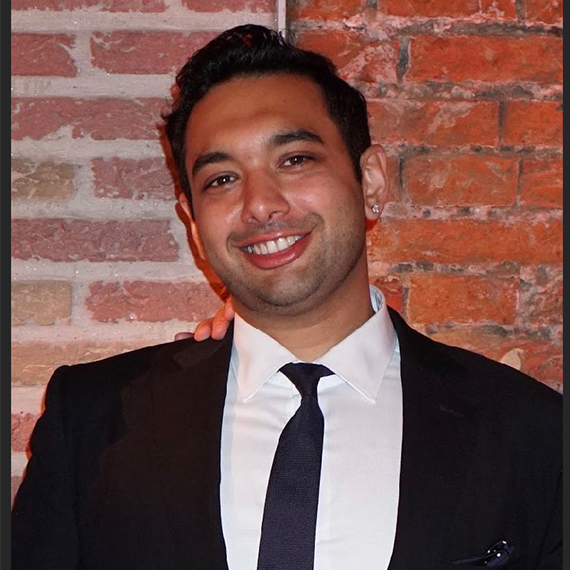 Testimonials
Very Recently I had the Pleasure of Purchasing a Flat in Nathani Heights. The Promoters Nathani & Supariwala are Excellent People to Deal with. They are Honest, Courteous and Very Helpful. Their Building has been Built Keeping in Mind All the Modern Techniques & Technologies. The Aesthetics of the Building are Very Pleasing and Done with Lots of Care. Their Staff is Courteous and Well Trained and very Professional in their Work. The Purchase was Very Smoothly and Efficiently handled by them. It was a Wonderful Experience for My Family and Myself Well Done Team Nathani Keep Up the Good Work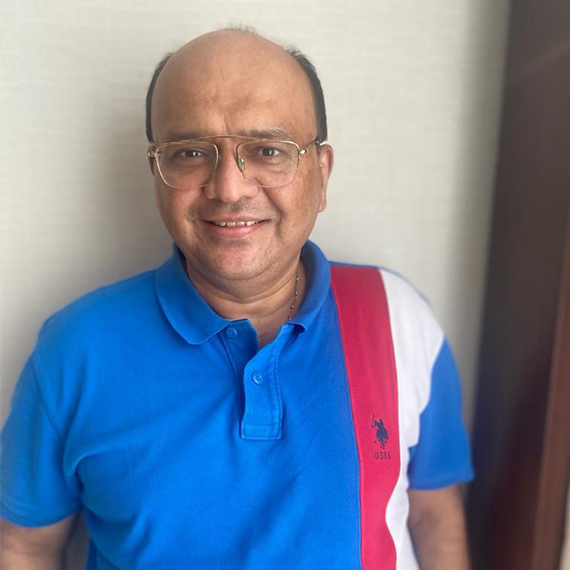 Testimonials
Right from the elevation to amenities to the house layout, Nathani-Supariwala have built an iconic tower in the heart of Mumbai. Nathani Heights has delivered a futuristic project with tons of amenities and a view which is parallel to none.
Testimonials
"We just love the amenities. It's so thoughtfully done. My grandkid's love visiting us as their grandparents now have a lovely playroom &a big pool! Nathani Heights gave us more than that they had promised."